CoShield offers a diverse and growing range of personal protection equipment (PPE) solutions to help keep your people safe and healthy.
Our solutions include hand sanitiser gels, spray, wipes, soaps and dispensers, as well as our patented hands-free foot-pedal sanitation station. We also offer personal protection equipment (PPE) including face masks and shields, gloves, gowns, coveralls and post-mortem bags, along with CoShield's Sanitation & Monitoring Machine, test kits, oxygen equipment and portable thermometer.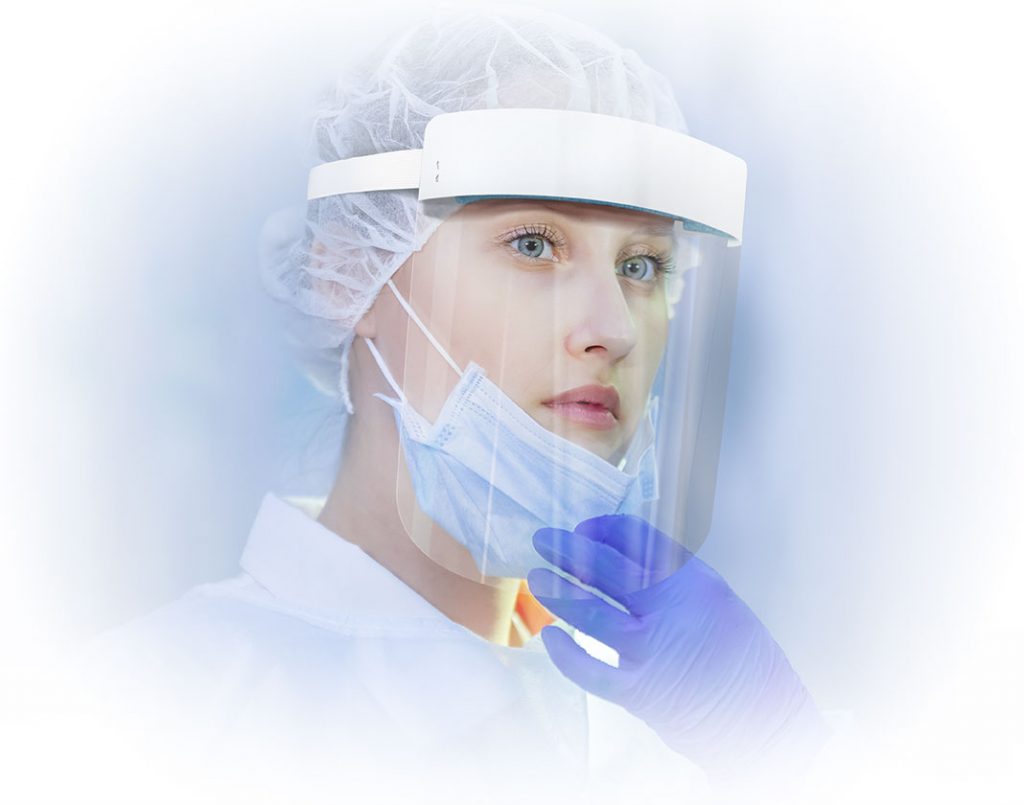 Description: Our No Ordinary® gloves are manufactured to the highest standards and certifications, from providing the lightest of touches to handling the toughest of conditions – our gloves enable people to do extraordinary things, through the power of human touch.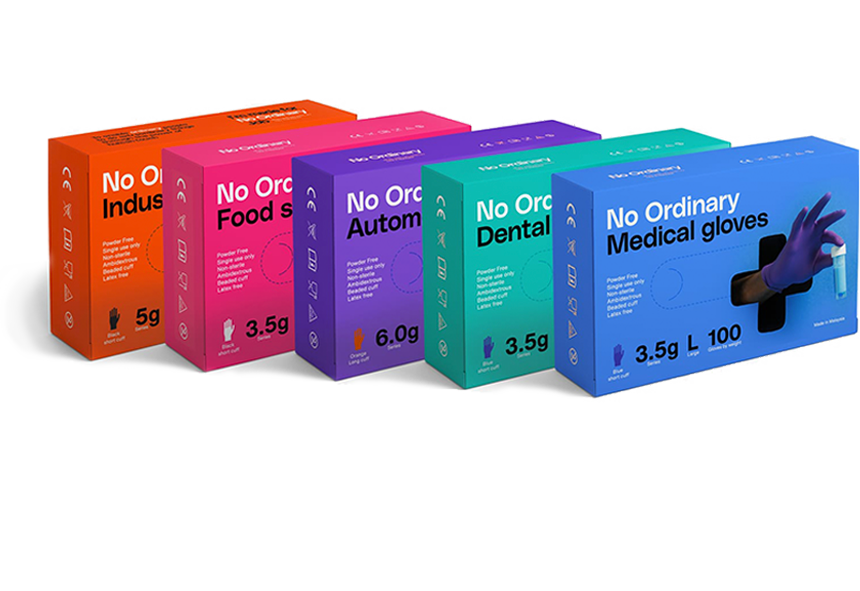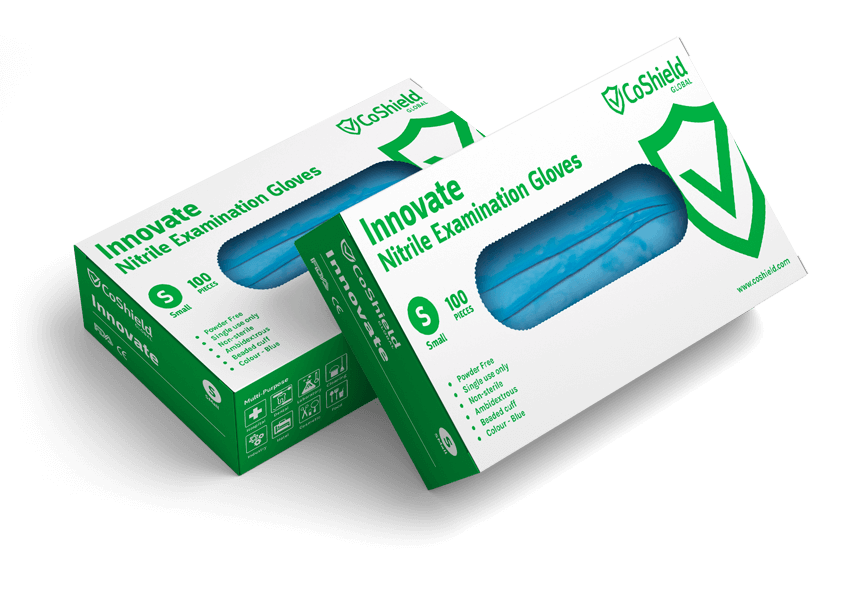 We are proud to supply our most popular gloves to organisations in healthcare, dentistry, hospitality, food preparation, industrial and cleaning across the world. Third party tested and certified by independent laboratories, these nitrile rubber gloves are medical-grade, meet international regulations, have export approvals and are 100% synthetic and powder-free.
The Shieldcare Range includes the premium disposable gloves by CoShield Global. Manufactured in Malaysia, the world's largest producer of nitrile gloves. The glove has a premium finish, meeting the ASTM Viral and ISO quality standards and FDA 510(k) approval, being ideal for the North American and Asia Pacific markets, is a heavier 6.5g glove which has been tested for use with Chemotherapy Drugs for ultimate hand protection you can always trust.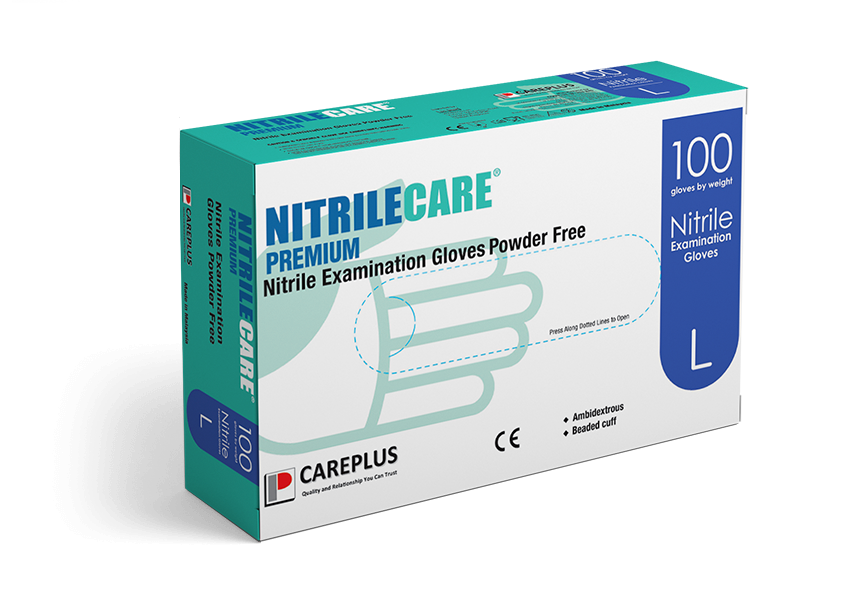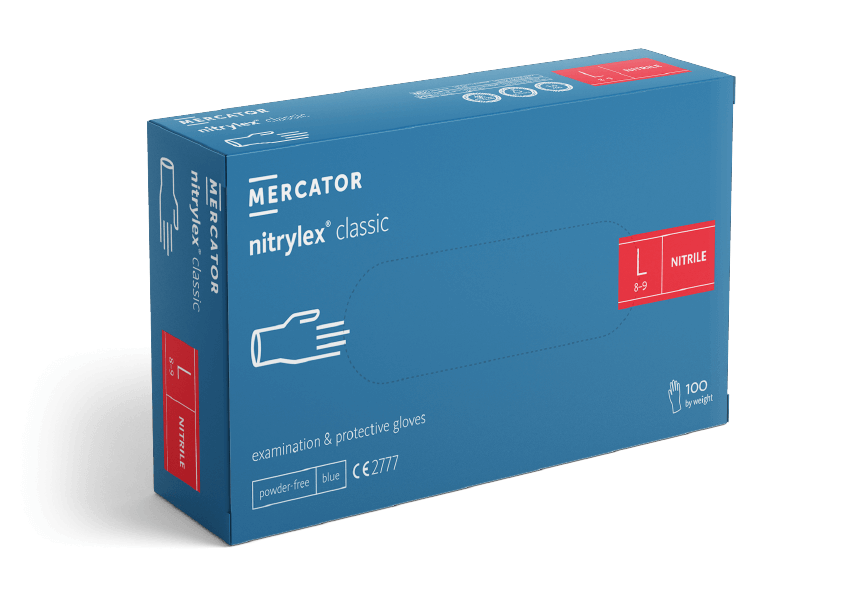 The respected Mercator glove is manufactured by one of the few European players who manufacture gloves in Asia and sell them worldwide. Mercator has two production facilities in Thailand, with combined capacity of up to 3 billion gloves per year. The factories are located in the south of Thailand, in the province of Songkhla, just a short distance away from two ports, which enables efficient distribution of products.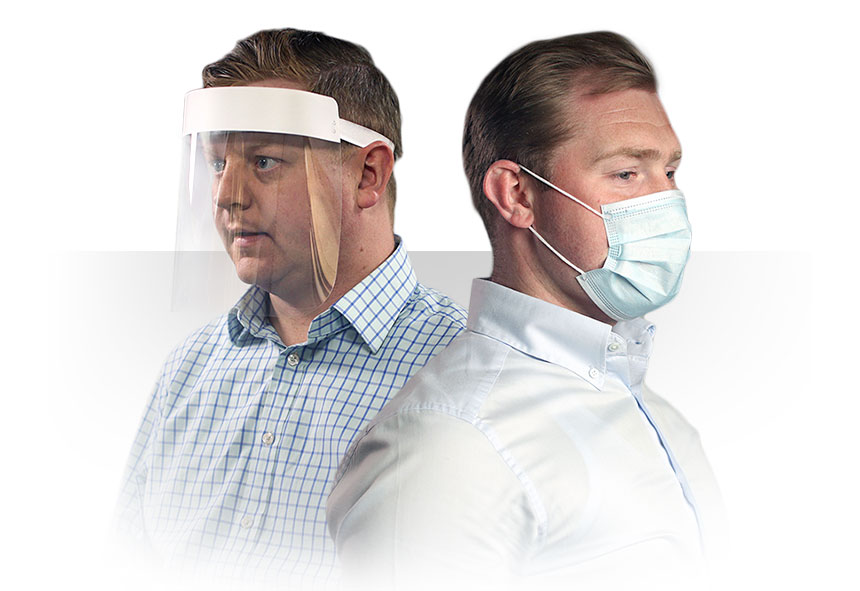 Our face mask ranges offer high grade protection to reduce your risk of contamination. We offer different mask sizes and specifications, designed by wearers for wearers. The greater the comfort, the greater the use. The better the fit, the better it will protect you.
CoShield stock 3-ply, FFP2 Masks, FFP3 Masks, Type IIRl Masks, Cloth Reusable Masks, sourced from our own manufacturing facilities in France, United Kingdom, and New Zealand, alongside strategic factories in South East Asia. 
The BETAFIT Disposable RPE range combines years of consumer feedback with cutting edge manufacturing expertise. The QSI mask and respirator production facility along with management resources have serviced the Ministry of Health requirements since 2006, maintaining a stock level of 20 million items.
Our core range of protective disposable garments includes surgery grade gowns and coveralls from both local manufactures and offshore factories, providing integral full body protection to health professionals . Our disposable clothing range comes with full certification such as FDA, CE, and meet ISO standards, with Test Reports available for your peace of mind.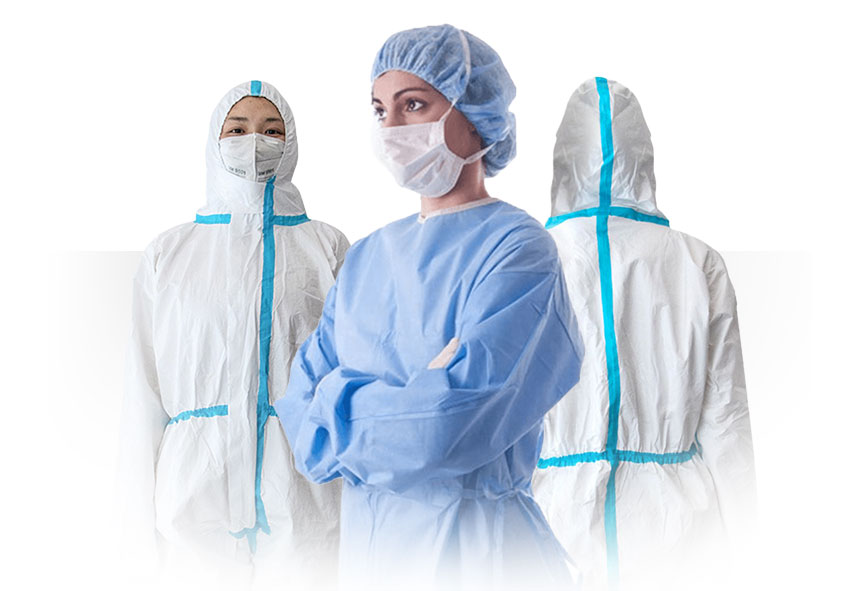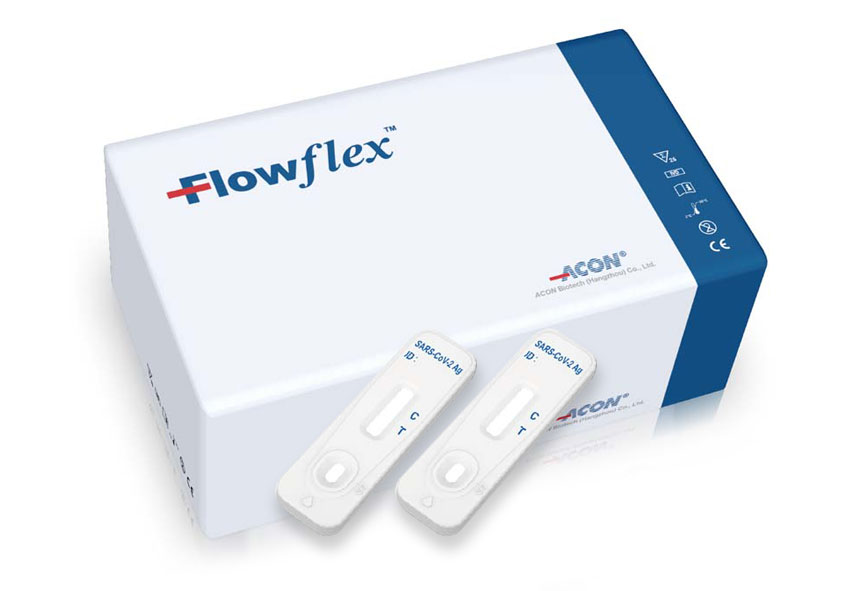 The FlowFlex SARS-CoV-2 Antigen Rapid Test is a lateral flow chromatographic immunoassay for the qualitative detection of the nucleocapsid protein antigen from SARS-CoV-2 in nasal swab specimens directly from individuals who are suspected.
Sanitation & Hand Sanitiser
Our core prevention range is based around good hand hygiene and surface solutions including hand sanitizer gel and liquids, disinfectant spray, protect alcohol wipes, and a range of soap and sanitizer dispensers. CoShield supply channels and manufacturing facilities allow a wide range of regional specific surface solutions of which includes access to sanitizer aerosol spray, bulk sanitizer distribution, sanitizer sachet gels.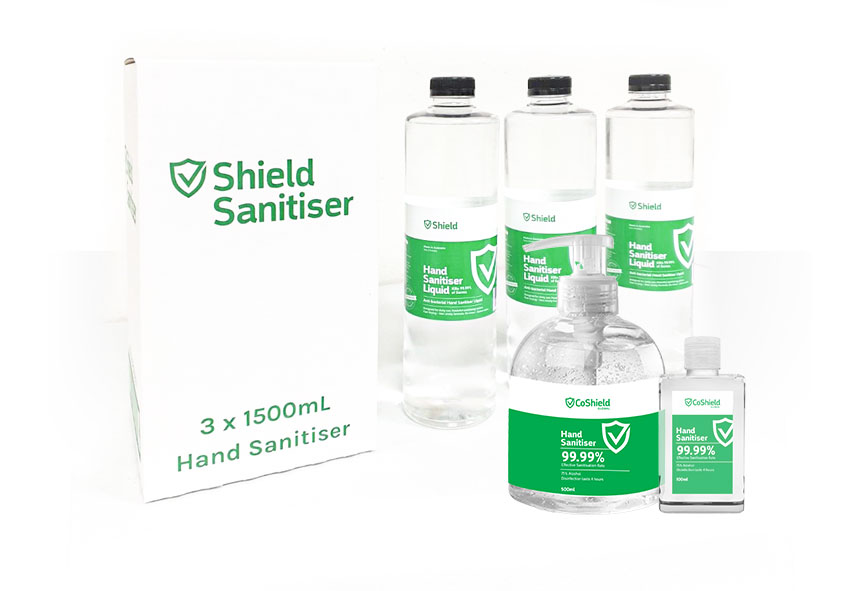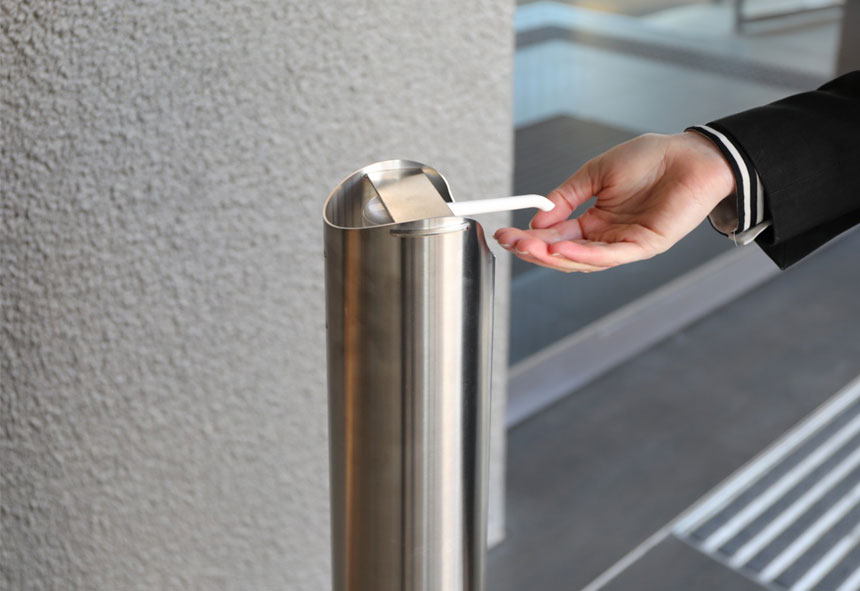 Sanitiser Dispenser Stands
At the heart of prevention is the CoShield foot-pedal sanitation dispensers system and incorporates our family of brands including CoShield, Ilona, Shield, and Go-Safe. Originating from France and now manufactured globally, the patented dispenser exemplifies the zero touch is zero contamination philosophy which heavily reduces any risk of any hand contamination. The station requires simple installation and is stable, vandal proof and robust as an independent stand.
Medical oxygen supplied by the concentrator is beneficial to cure the respiratory disease or heart and blood vessel system, chronic pulmonary system, and other oxygen lacking symptoms. The CoShield OXC Oxygen Concentrators are fully FDA and CE approved and meet EN EN ISO13485 standards, available in 5L and 10L offering low noise, US imported humidifier, and  innovative LCD display screens.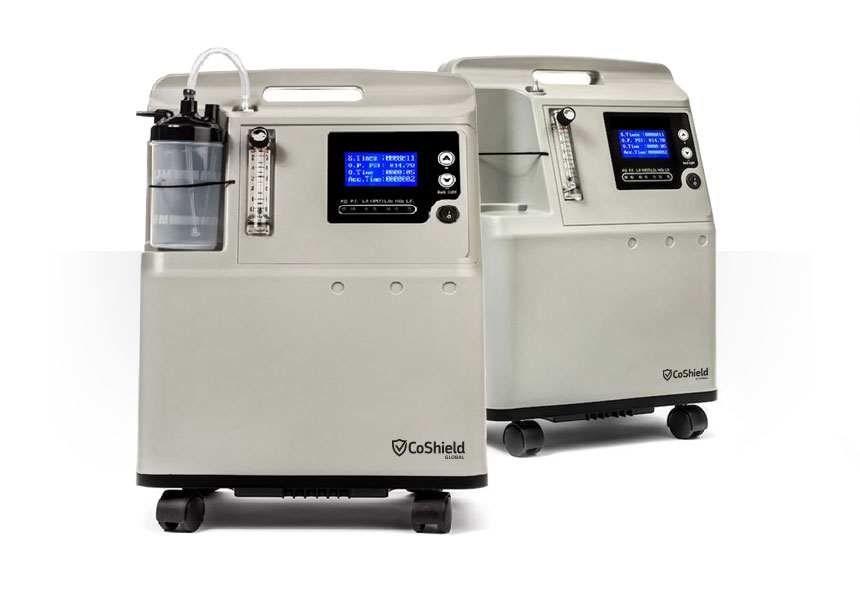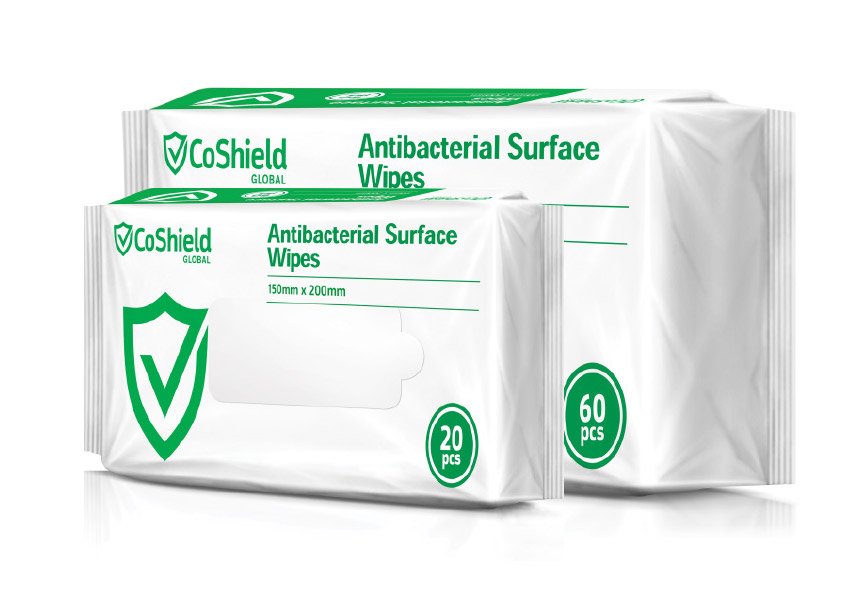 Nuvik antibacterial wipes are manufactured in the United Kingdom to produce the next generation of wipes and provide the highest standards of hygiene to homes, workplaces and people. After many years of rigorous research and development, our antibacterial UltraGrime and WhistleWipe brands provide safe, fast and effective cleaning solutions to the most stubborn problems and are recognised as among the most technically advanced in the world.
The versatile BETAFIT range of outdoor and indoor protective safety eyewear meet the Class 1 optical clarity requirements of EN 166 for wearing safety glasses all day long. To protect your eyes from eyestrain, we stock a wide choice of anti-glare lenses and an amber lens for enhanced vision in low levels of light. All of our ear protection products are SNR rated as well as being tested and CE approved to the highest possible standards, offering an extensive range of industrial ear plugs, safety ear plugs, corded ear plugs, earmuffs, earplug refill packs and even disposable ear plugs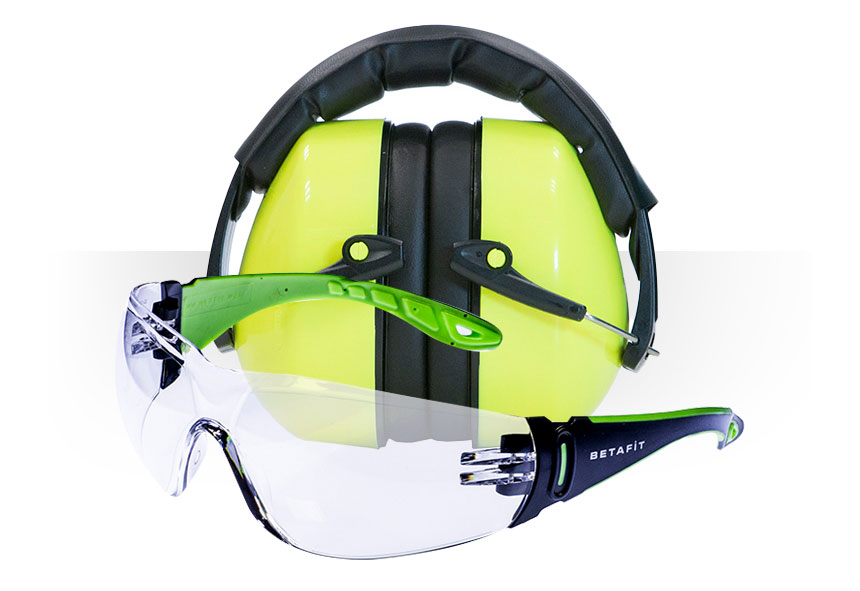 Are you a partner, team member, in our supply chain, or keen to join the CoShield journey? We would love to hear from you.