We're protecting people today, and environment
CoShield recognises the need to protect the natural environment.
We follow best practise when disposing of waste around the environments we work
Our ability to succeed and thrive works hand in hand with environmental protection, sustainability,
and risk management. We recognise the need to protect the natural environment and best practice
when disposing of waste.
The environment and sustainability are a key concern for CoShield Global as we source products from
various regions and manufacturers around the world. We are careful to partner with vendors who care
about the environment and constantly work on minimising their carbon footprint.
Managing waste responsibly
Waste is managed in an environmentally friendly way, while the sludge that our supplier takes from our facility is used to create brick blocks (pictured).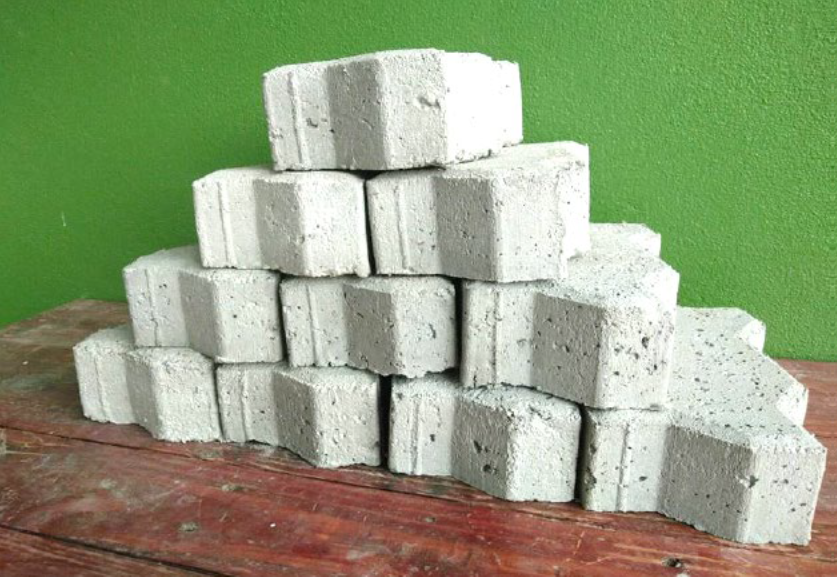 Making gloves while the sun shines
In Thailand, we have solar panels installed on the factory roofs and a solar farm currently under construction (pictured) With dedicated computer software managing energy of the establishment (7000m2 of surface area) we've reduced 25% of energy costs. In Malaysia, the supplier has set a target to achieve a 22% reduction in our greenhouse gas emission intensity by 2024.
Biomass energy 100% from nature
100% of heat energy used for production process at our Thailand supplier is generated from biomass. Biomass has been promoted as a carbon-neutral energy source.