CoShield stands with Ukraine
It's a dangerous and distressing time of human suffering for the people of Ukraine and CoShield is striving around the clock to provide support in both humanitarian relief and supply much needed products to the frontline. We have products available for immediate dispatch and secure production and supply chains without dedicated team globally across multiple time zones to ensure 24/7 response for continuing and critical support.
Emergency Food Packs
and Hunger Relief
CoShield has extensively worked with our long-term charitable partner Rapid Relief Team (RRT) to provide Food Packs to both refugees and those on the frontline in Ukraine. Along with this humanitarian effort, CoShield has a global network in Food Manufacturing and Sourcing which enables us to assist governments and organisations in Hunger Relief efforts in the Supply and Logistics of food products n tight time frames to prevent unnecessary human suffering crisis.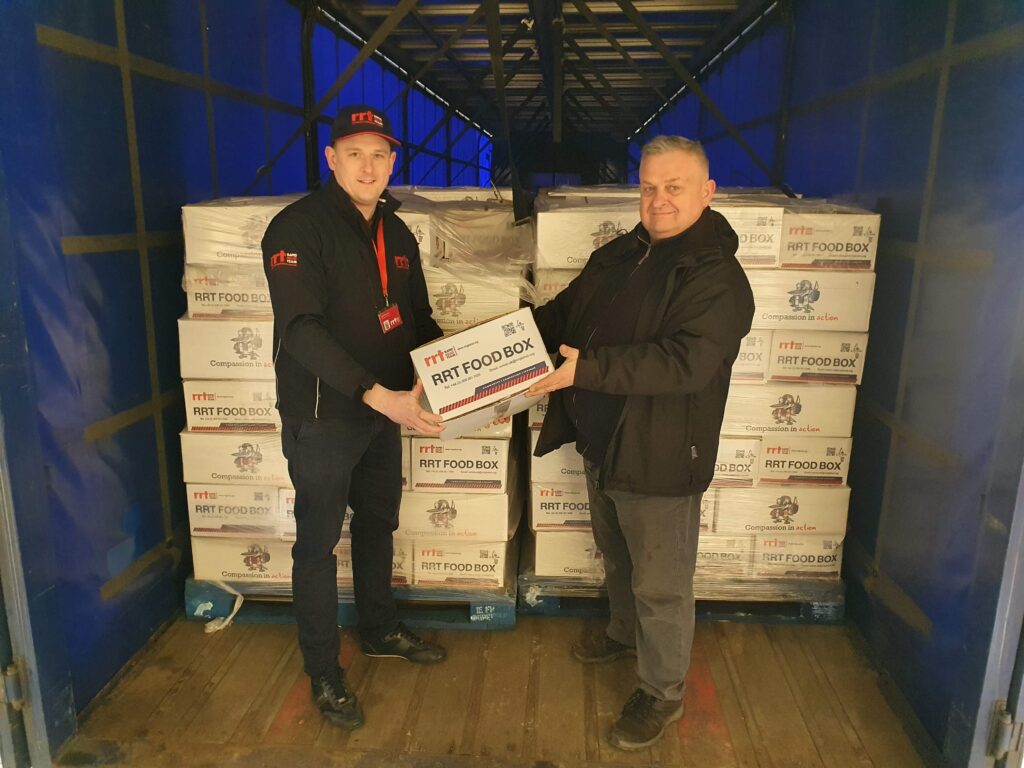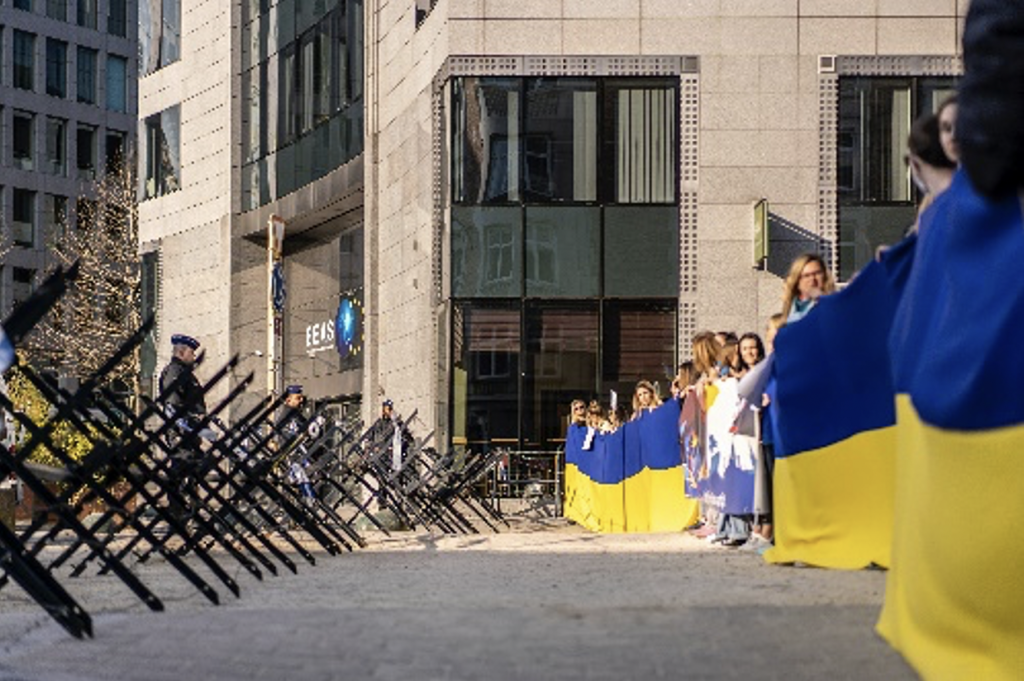 This is an extraordinary opportunity to
support the Ukrainian response
Strength in import and logistics 
European teams on the ground 
Committed to deliver in times of need
Humanitarian and ethical practices 
Key contacts with key operators 
Experience with corporates and governments
Providing essential food supplied
for the Ukraine Crisis Appeal
meals for hungry and homeless
citizens of Ukraine
Through our CoShield Care program, we are donating food and vital supplies to support the people of Ukraine at this incredibly difficult time. With CoShield support we have provided 89,040 meals for hungry and homeless citizens of Ukraine. Working together with the Rapid Relief Team the Ukraine Crisis Appeal is designed to create relief to those at the heart of the humanitarian crisis created by the war. In response to the unfolding crisis in Ukraine, RRT has launched Operation 322 to deliver emergency food and personal care supplies to those displaced. Volunteers in the United Kingdom, Germany, France and Sweden are coming together to provide much needed aid to Ukranian refugees. With essential food and personal care products in high demand, RRT is loading trucks with Food Boxes filled with non-perishable food items, Care Kits equipped with personal care products, Baby Care Kits containing formula and nappies, bottled water and blankets. Thank you for the excellent humanitarian assistance program provided by Rapid Relief Team and the great work they do every day around the world.
Though the Rapid Relief Team we provide for communities by assisting state and local Government initiatives for natural disasters and homeless, including providing food and clothing. Our profits support education in over 120 locations across 18 countries, supporting students with an innovative approach to learning, delivered in cutting edge, technology-empowered physical and digital learning space.