To contact the CoShield team email hello@coshield.com or visit coshield.com
If you're a supplier, vendor, partner, team member or customer interested in being part of the CoShield journey, we'd love to hear from you.
For general or global enquiries, please email hello@coshield.com, or submit the form and we'll arrange for the appropriate local team member to get in touch with you very soon. If you're interested in becoming a partner, learn more here.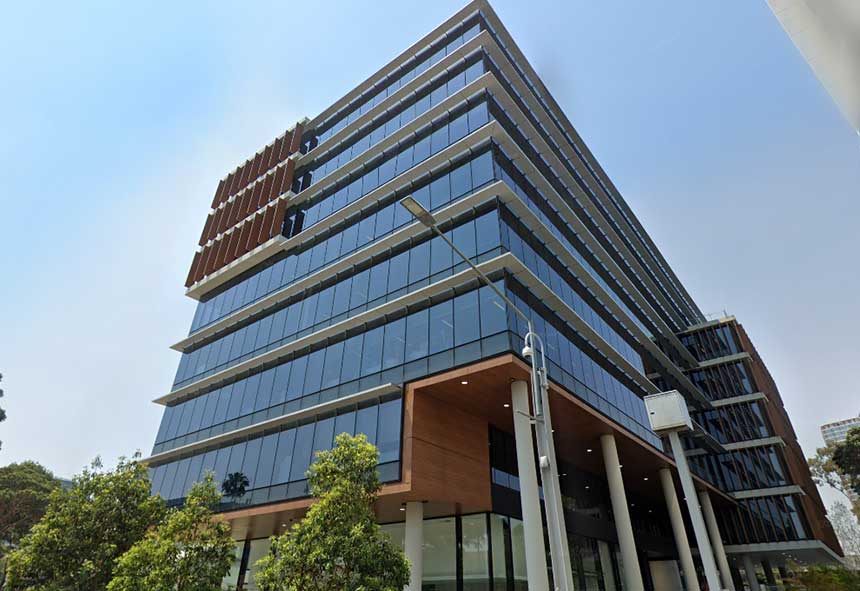 Global Head Office
Herb Elliott Ave, Sydney Olympic Park, New South Wales 2127, Australia
hello@coshield.com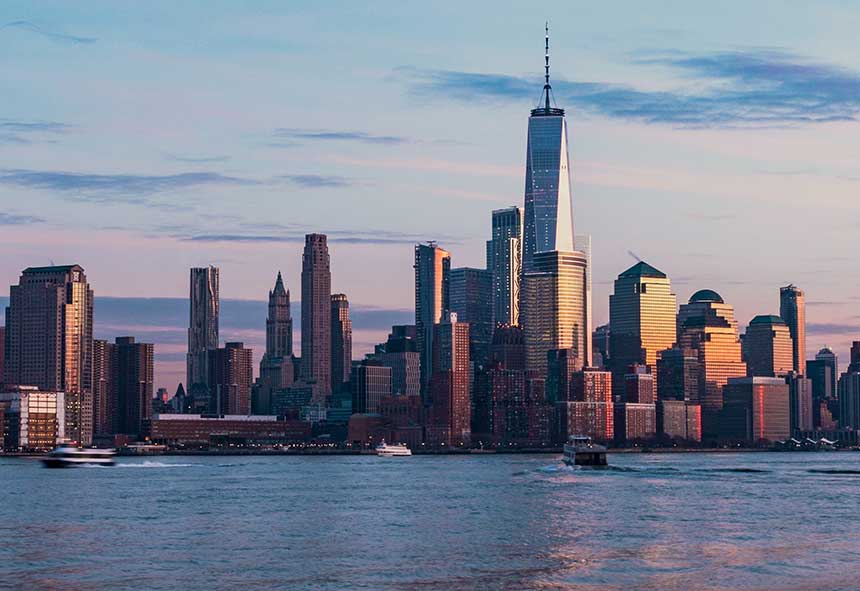 We're always on the lookout for passionate and hardworking people in logistics, manufacturing, supply chain, marketing and protection solutions