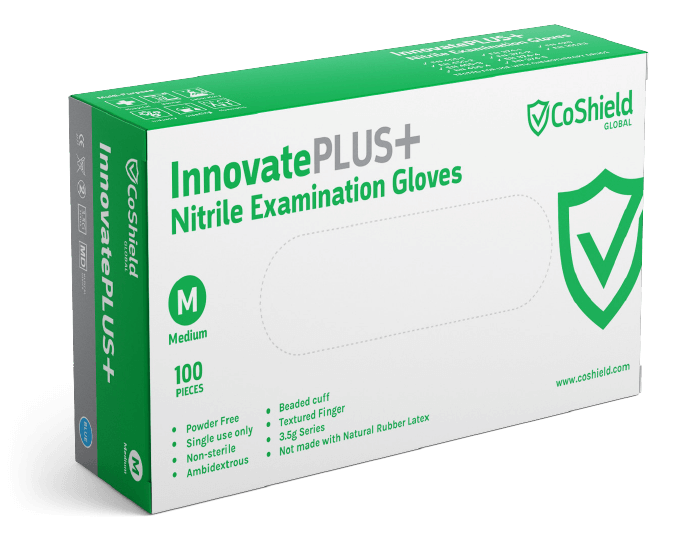 We are proud to supply our most popular gloves to organisations in healthcare, dentistry, hospitality, food preparation, industrial and cleaning across the world.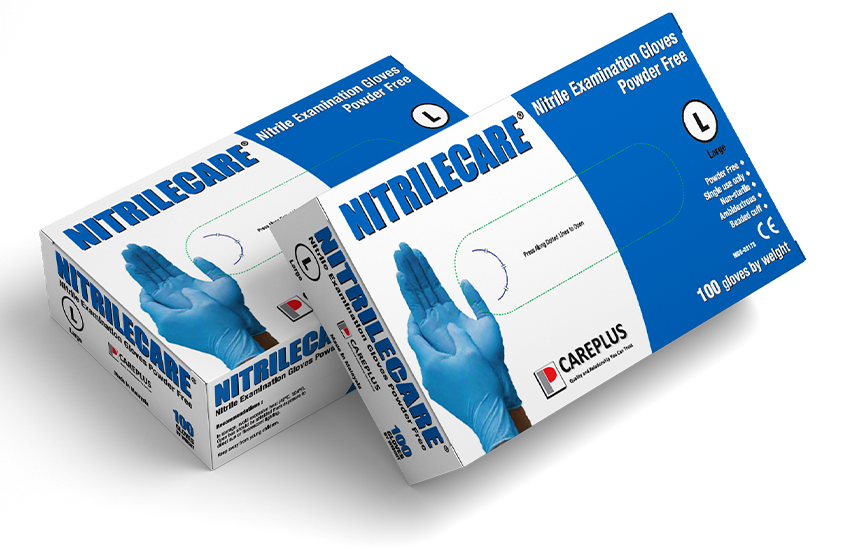 The Shieldcare Range includes the premium disposable gloves by CoShield Global. Manufactured in Malaysia, the world's largest producer of nitrile gloves.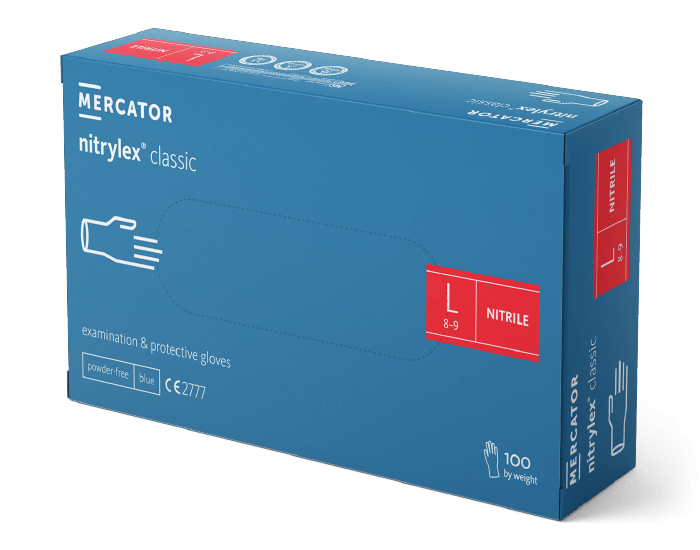 The respected Mercator glove is manufactured by one of the few European players who manufacture gloves in Asia and sell them worldwide.