Our team of experienced professionals combine local knowledge with global resources to simplify international trading and make it more accessible and cost effective.
You will find our team members across the world in cities from New Jersey, Vancouver, Buenos Aires and Warwick to Vienne, Sydney, Melbourne and Palmerston North to name a few. Feel free to reach out to one of our team or contact CoShield.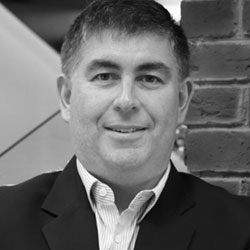 Caleb Hall
Global Director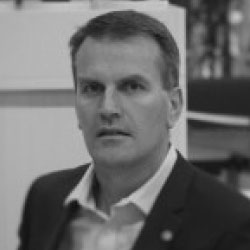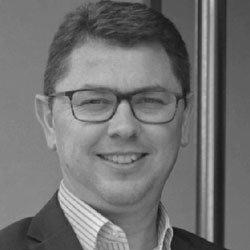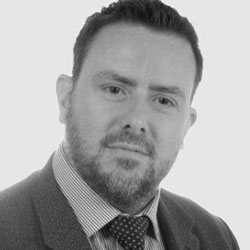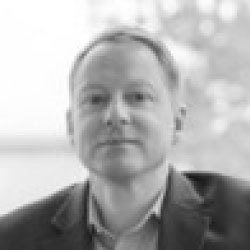 Michael Barter
Global Marketing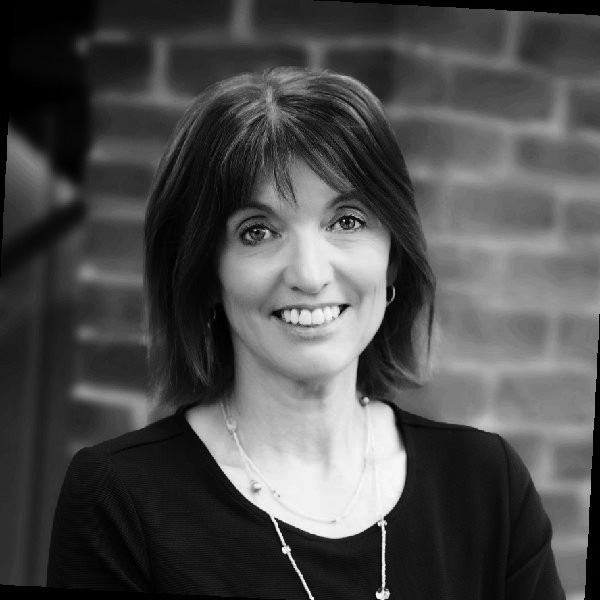 Angela Yule
Global Financial Controller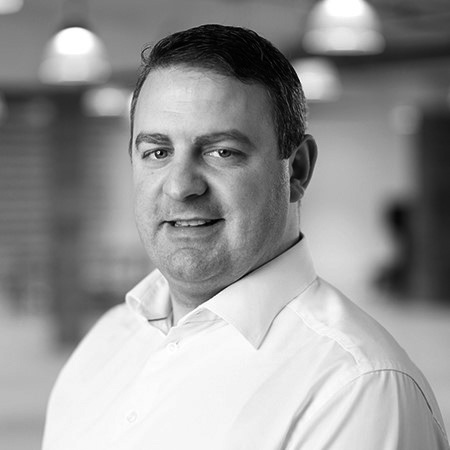 Roddy Cox
Executive Director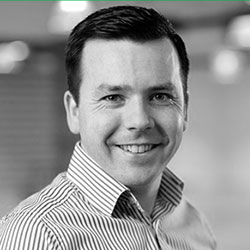 Ralph Lewis
Sales Manager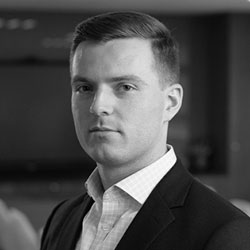 Joe Glass
Customer Account Manager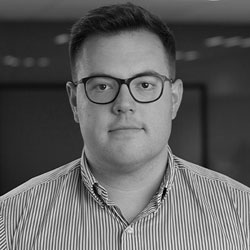 Lane Thompson
Customer Account Manager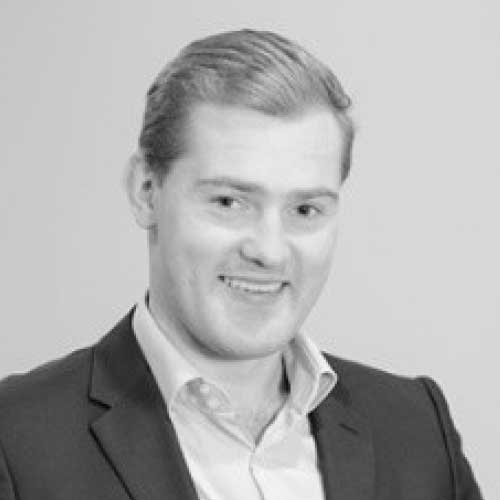 Dean Carvell
Customer Account Manager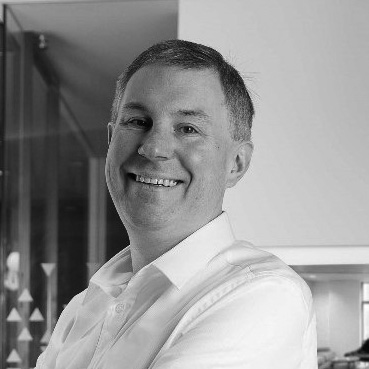 Greg Hayward
Customer Account Manager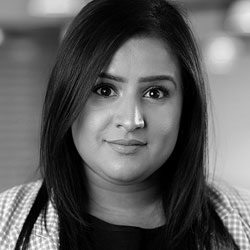 Hannah Haider
Sales Support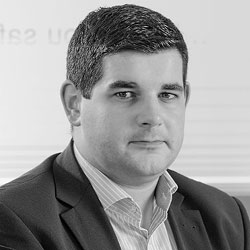 Jerry Lauber
Sales Director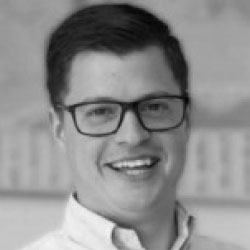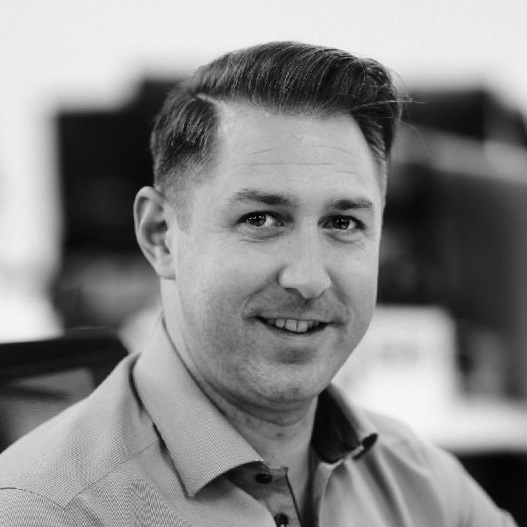 Patrick Hannaford
BDM Partner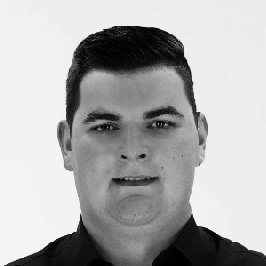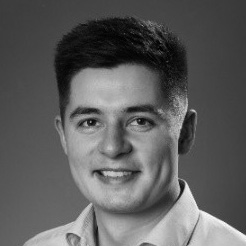 Amos Pfeiffer
BDM Partner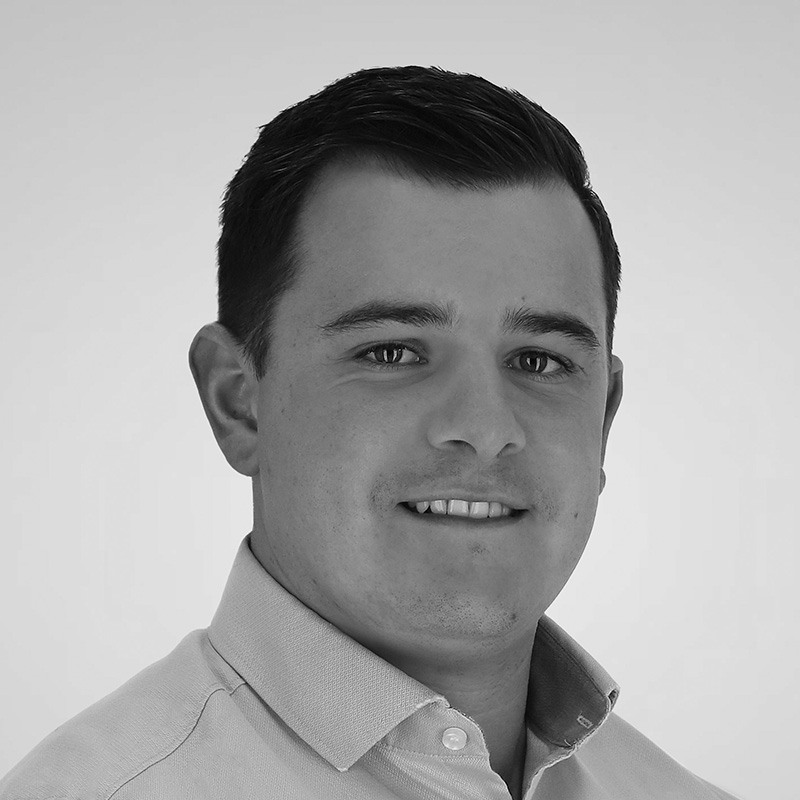 Enrico Becker
BDM Partner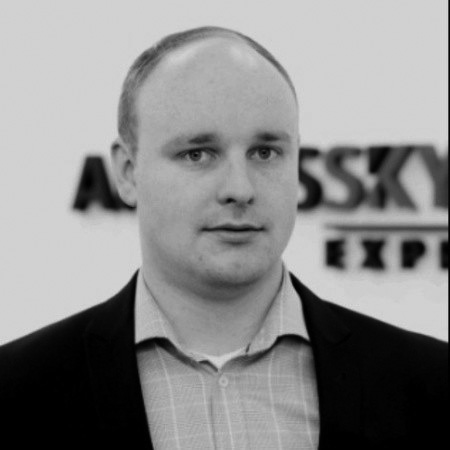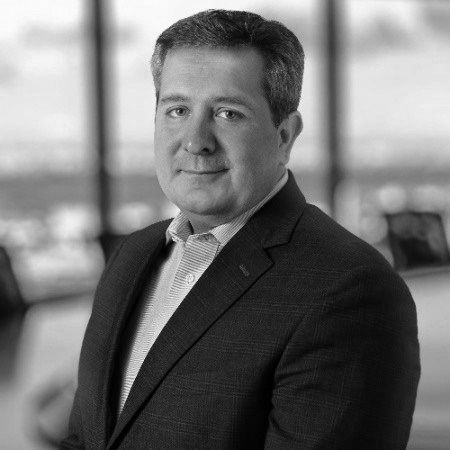 Russell Fawkes
Executive Director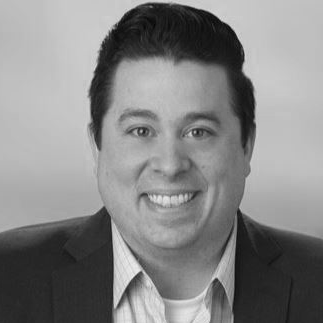 Antonio Tenebruso
Sales Manager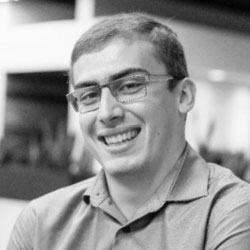 Michael Bond
Sales & Operations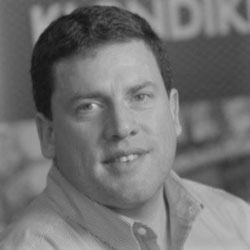 Brad Mitchell
Business Development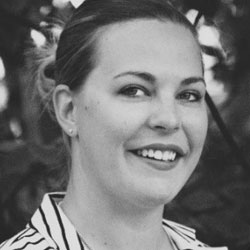 Wendi Brown
Sales Support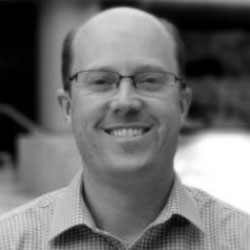 Andy Brothers
Business Development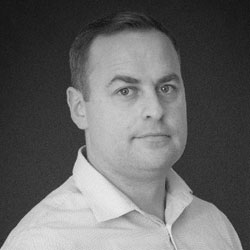 Craig Broomhall
Executive Director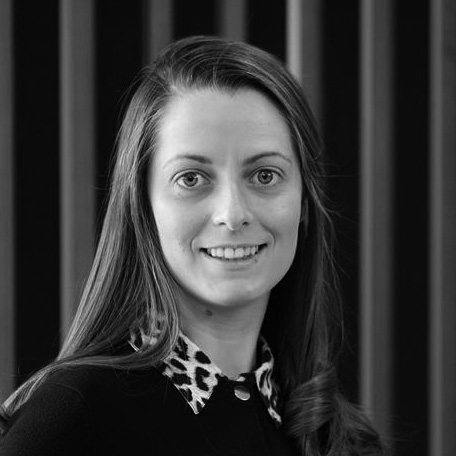 Angela Hart
Sales Support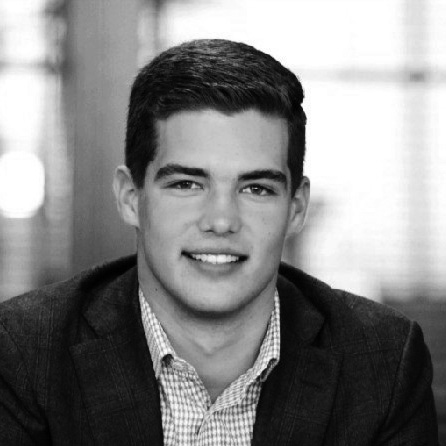 Sydney Grosse
Business Development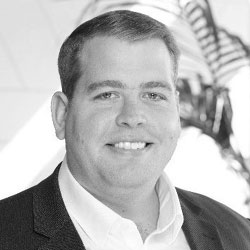 Jay Nason
Corporate Sales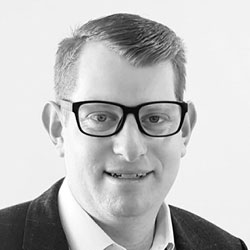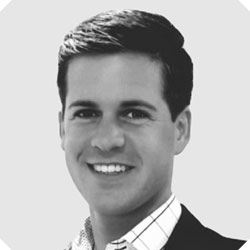 Damien Coote
Business Development
CoShield are a team of specialists, experts, key players in the industry, and ones who care about your needs. Here are some insights on some of our key leadership staff that work on streamlining your customer experience.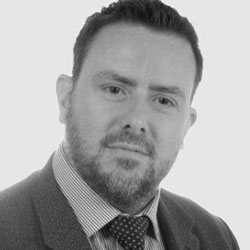 Warren Beard
Warren is forward-thinking professional with 20 years experience in managing complex programs and projects in Infrastructure, Technology, Transformation, and Business Improvement, brining academy and expertise in running commercial operations in Procurement, Supply Chain and Logistics.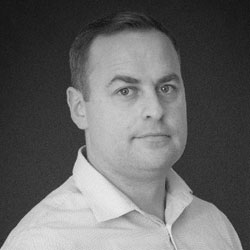 Craig Broomhall
Craig Broomhall has 12 years experience of senior management in wholesale safety workwear with a focus on delivering safety, innovation, endurance and wearability and with full certification. Craig has experience with sales leadership of multi-national teams in professional business consultancy as well as non-executive director on a number of companies.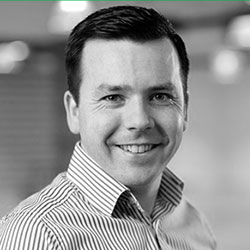 Ralph Lewis
Ralph is a well-respected partner with over 10 years focus supplying safety clothing, workwear, and PPE to the fuel logistics, construction, food manufacturing and local authority sectors, also brining skills in senior sales, general management, and commercial direction.
We're always on the lookout for passionate and hardworking people in logistics, manufacturing, supply chain, marketing and protection solutions
Are you a partner, team member, in our supply chain, or keen to join the CoShield journey? We would love to hear from you.